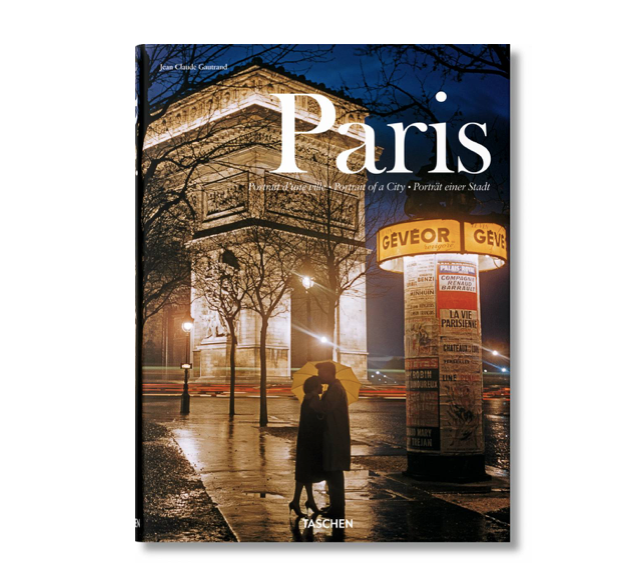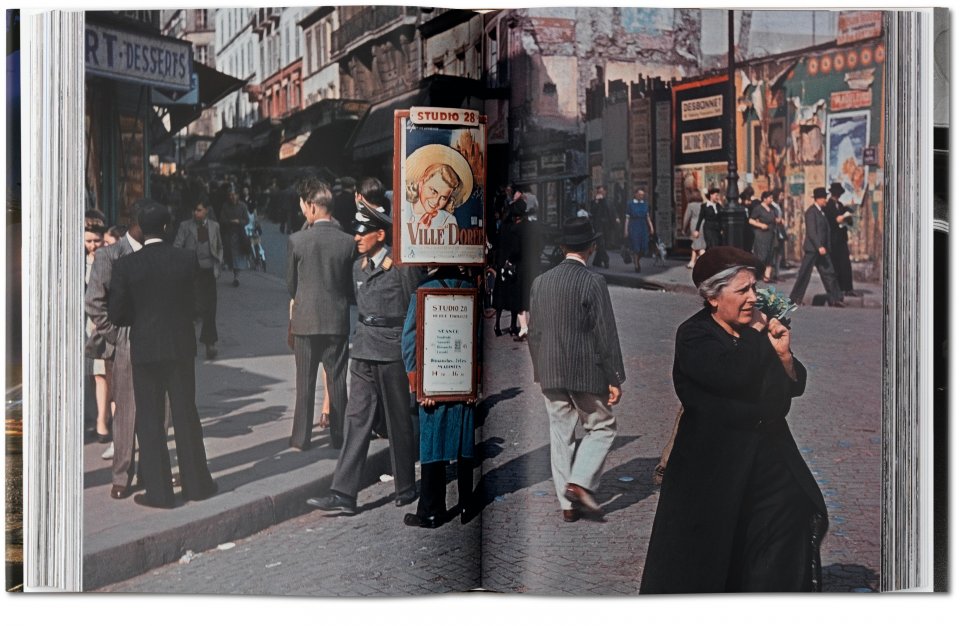 Paris. Portrait of a City
Built on two millennia of history,
Paris
is as much a city to fall in love with as a city to photograph. This visual companion to the French metropolis brings together the chic spirit of the city through
hundreds of meticulously researched images
, from some of the very earliest pictures ever taken of Paris—by Louis Daguerre and Henry Fox Talbot—to
iconic images of its fashion, art, and architecture
.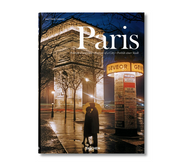 Paris. Portrait of a City