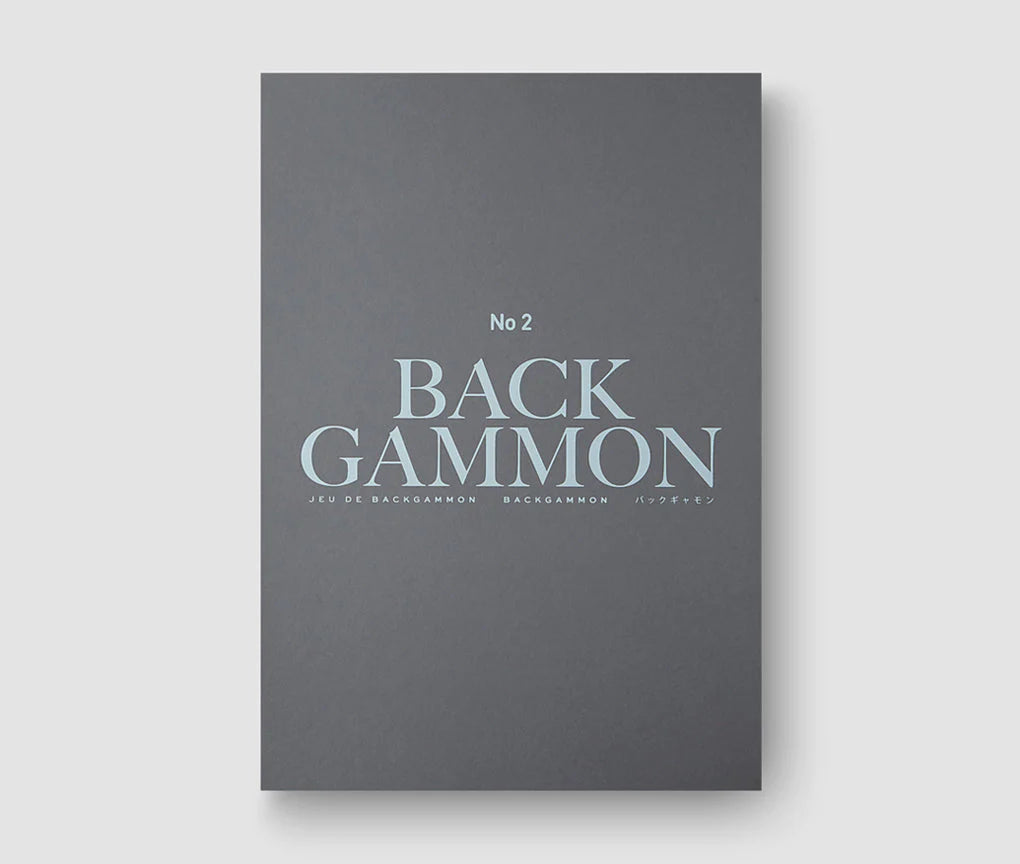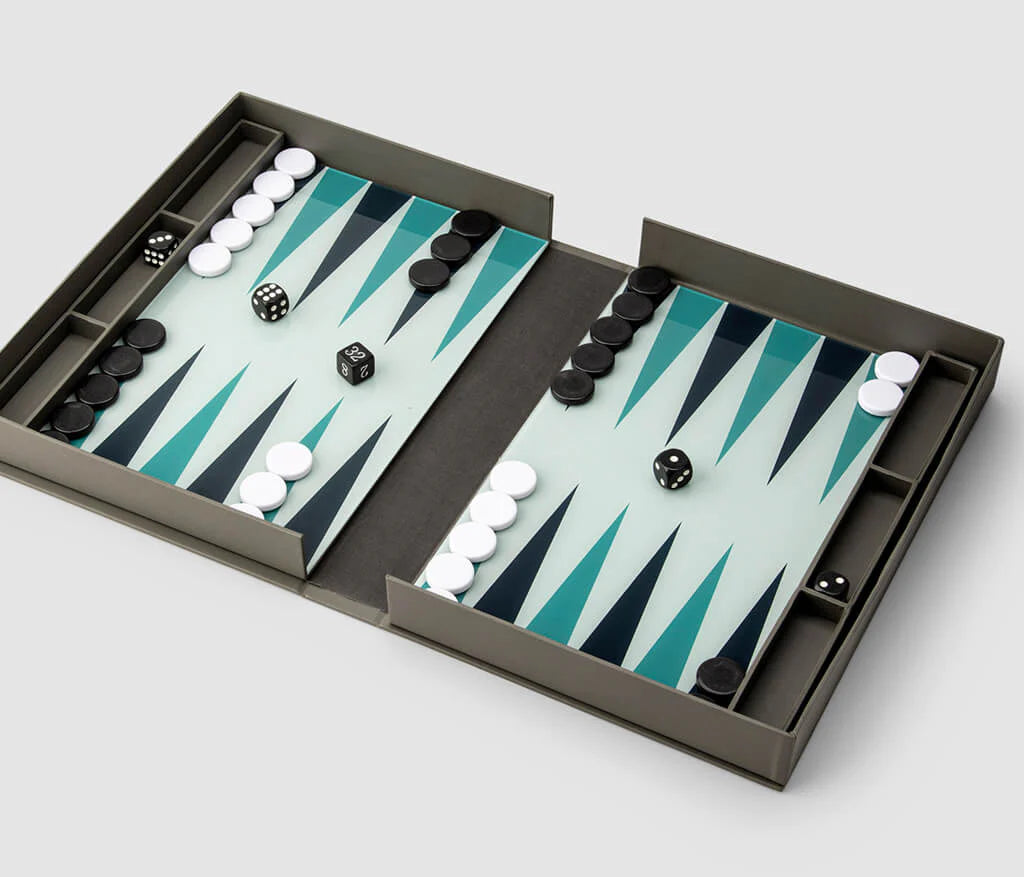 No. 2 Backgammon - Coffee Table Board Game
he set opens like a book, displaying a sleek, thin layer of acrylic embellished with intricate patterns and game pieces made of plastic, inviting you to enjoy hours of strategic play.
Immerse yourself in the world of classic board games with our exquisite Backgammon, perfectly designed to complement our concept of "Coffee Table Games," elevating your home wherever you place it. Whether you play or display it, it's a guaranteed win.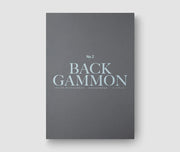 No. 2 Backgammon - Coffee Table Board Game