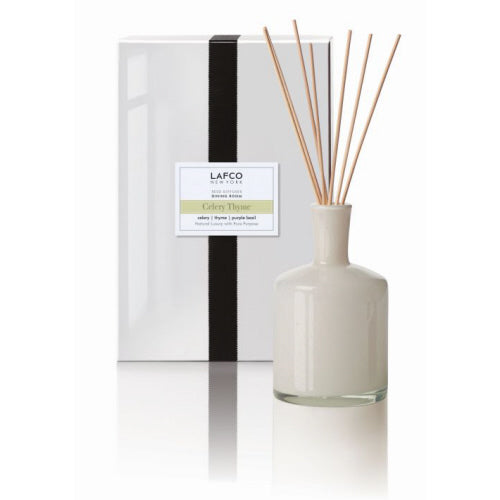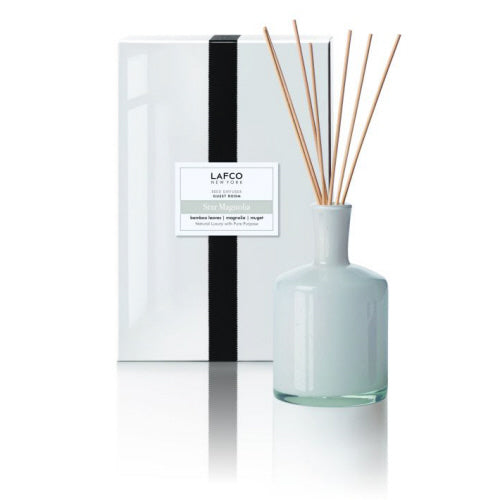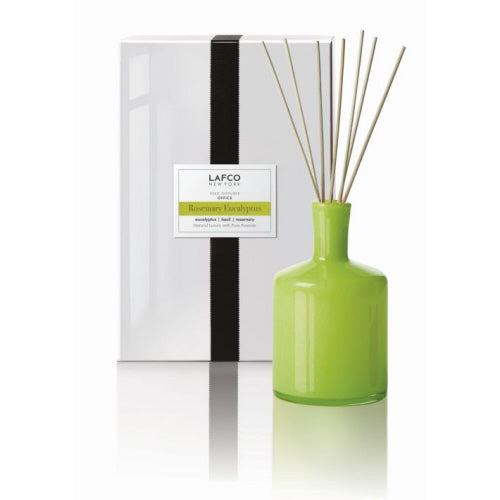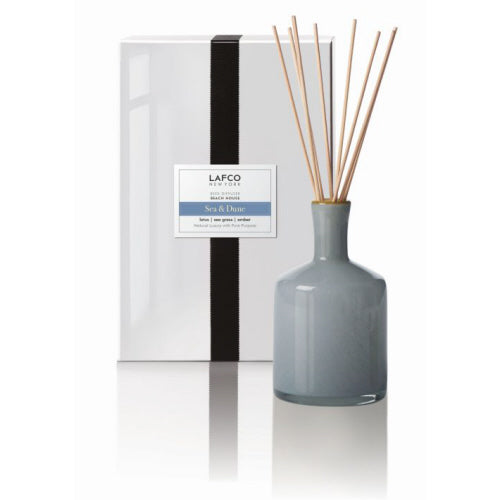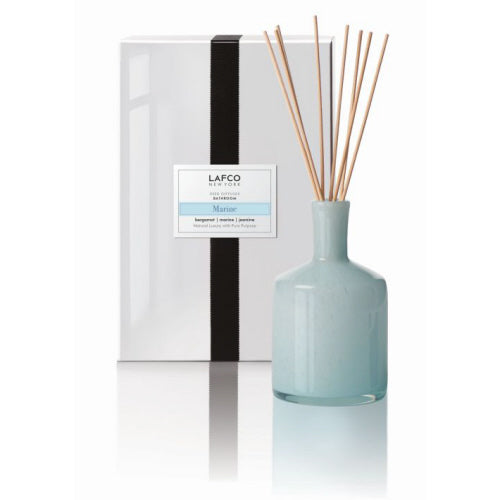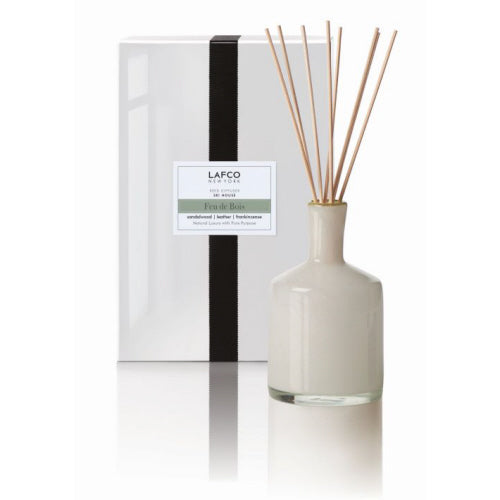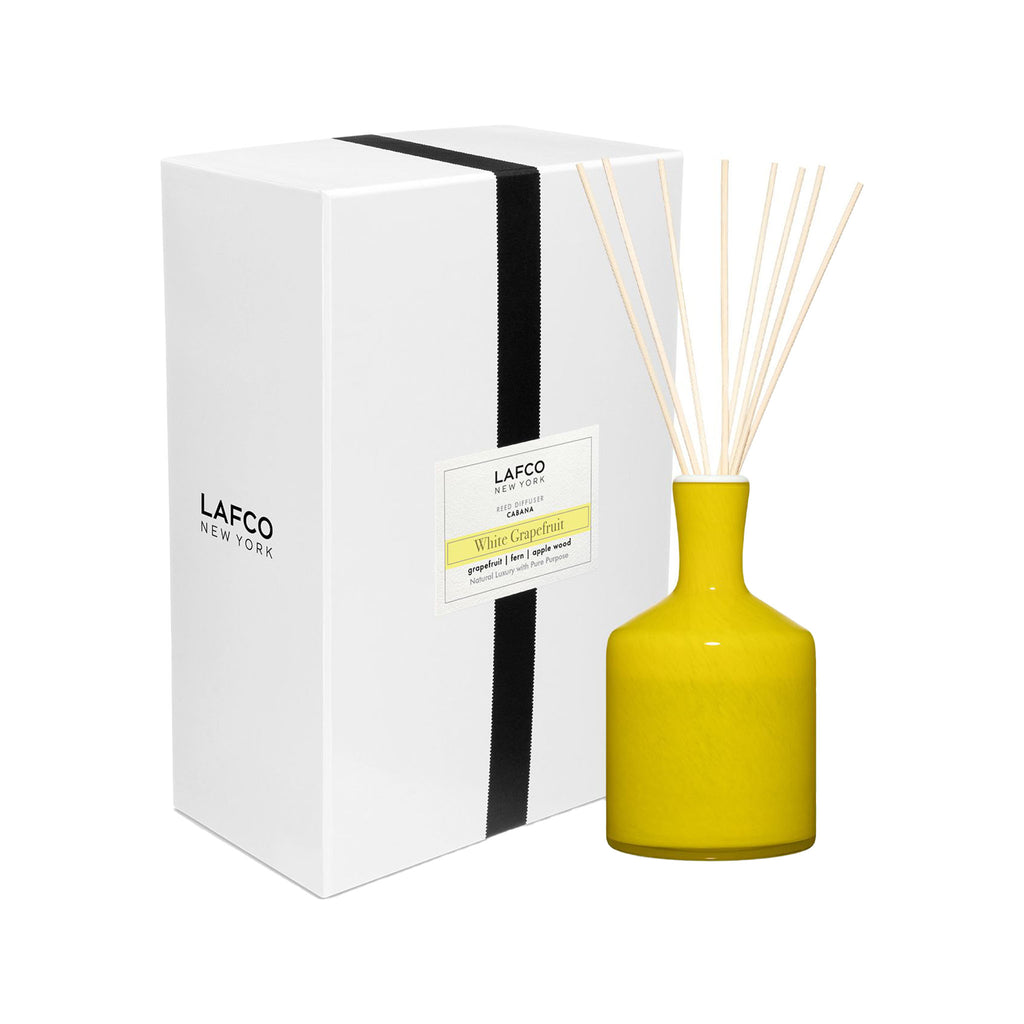 Crafted with premium quality fragrances and delivered in a beautiful handblown art glass vessel with hand-cut reeds, our diffusers fill your home with luxurious fragrance.
*Essential oil based fragrances deliver a natural and true scent.
Highly concentrated fragrance oils are specially blended to continuously scent large spaces for up to a year.
Large, natural reeds allow for a robust and steady release of fragrance.
15 oz.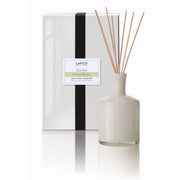 Lafco Diffuser