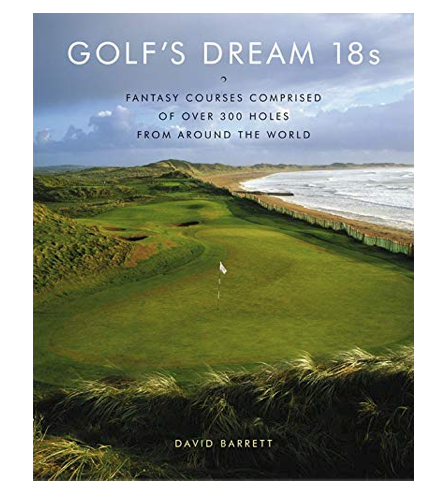 Golfers love to dream about exotic courses they can play only in their dreams―courses made up of real holes from around the world. Here, in
Golf's Dream 18s,
are fabulous courses made up of great holes, each meant to test particular skills and to give particular pleasures. Among them are Scenic Holes, Historic Holes, Short Holes, Long Holes, Water Holes, Strategic Holes, Bunkerless Holes, and more. At the end there is the Ultimate Course, made up of the best of the best from the other 17.
Each course is designed on the same blueprint as regular courses, with the usual mix of par threes, par fours, and par fives―and a variety of challenges. So it's a dream, but a dream based on real golf. Each hole is described with loving care, giving tips on how to play it, where the hidden dangers lie, who designed it, and why it fits into a particular Dream 18.  The photographs, carefully selected to show each hole at its best, bring the challenges to life.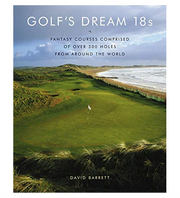 Golf's Dream 18s