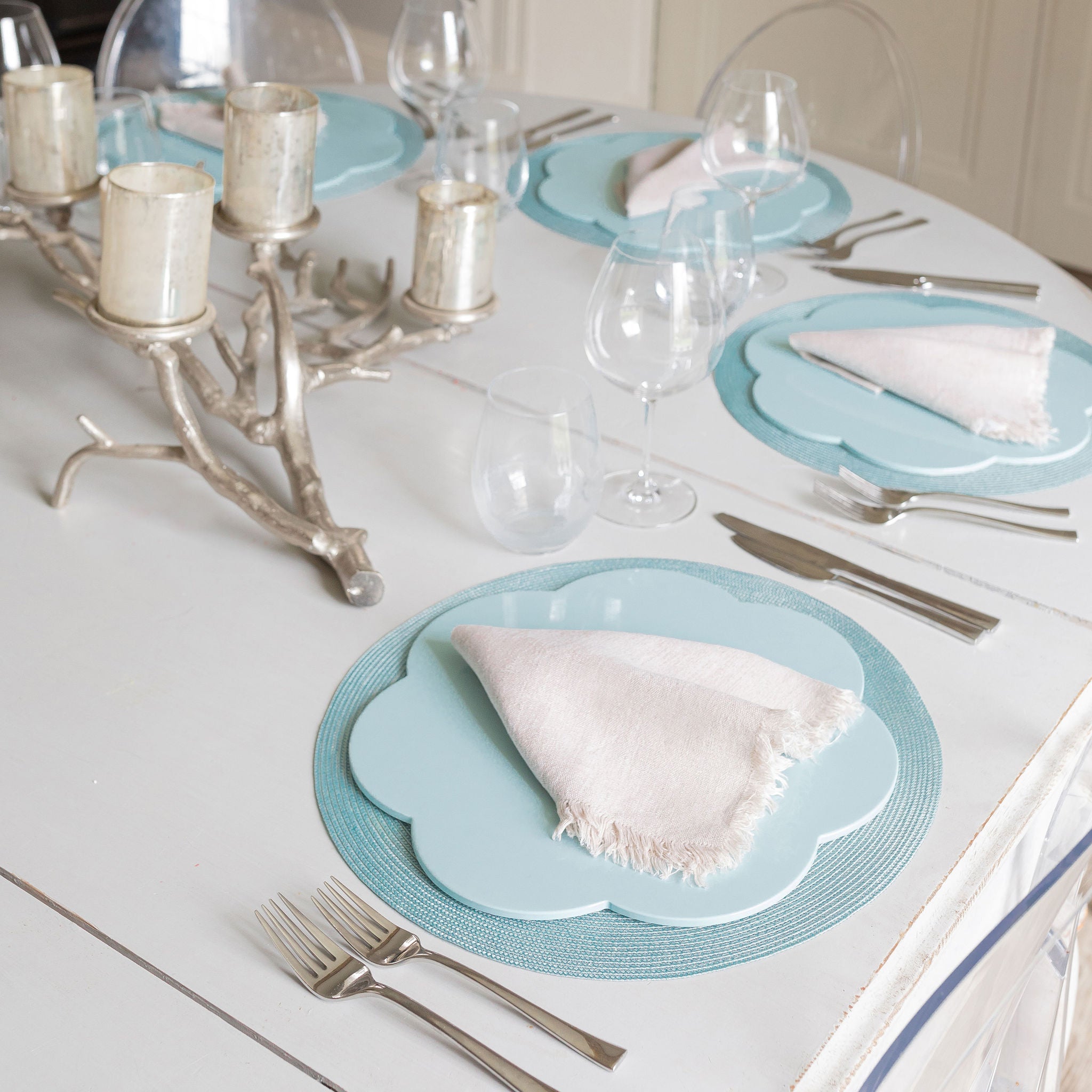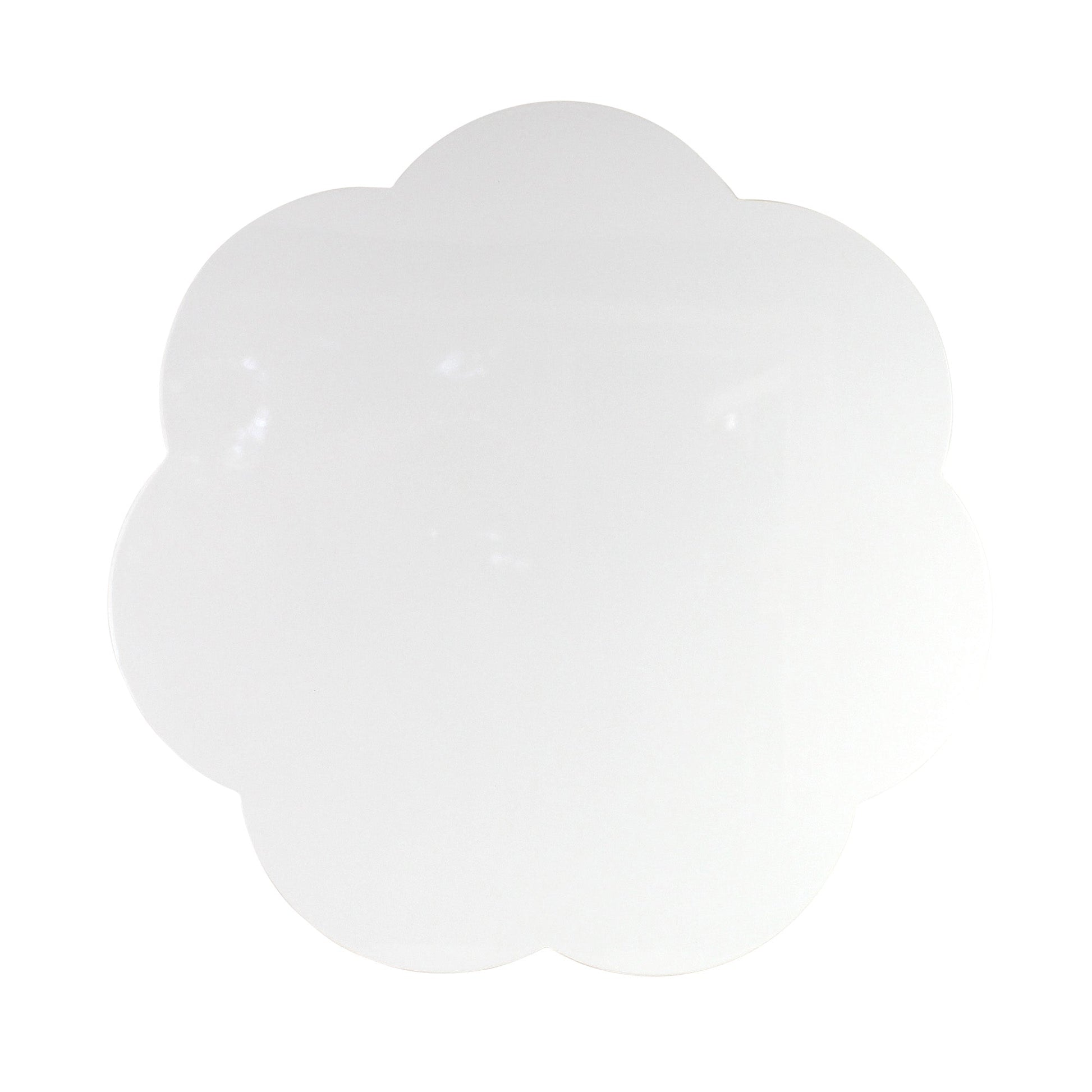 Addison Ross Lacquered Placemat
Scalloped Placemats is finished with 20 coats of high gloss lacquer, hand polished between each coat. They will beautifully complement any dining room or kitchen.
The bases are finished with cream velvet with an embossed logo. Size 13 x 13". Clean with a soft damp cloth. Not heat proof.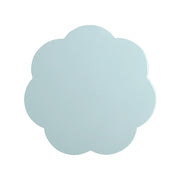 Addison Ross Lacquered Placemat