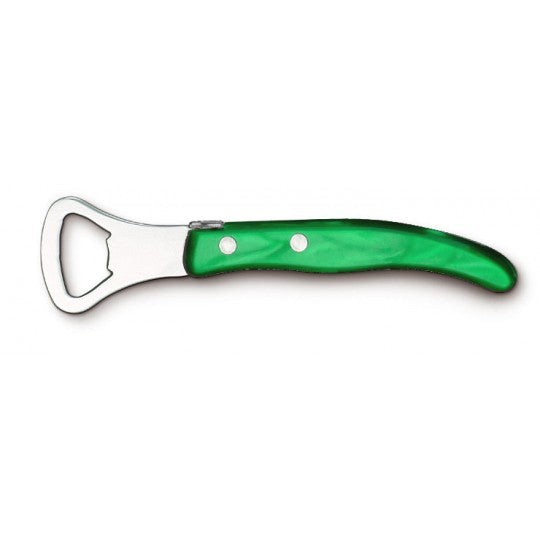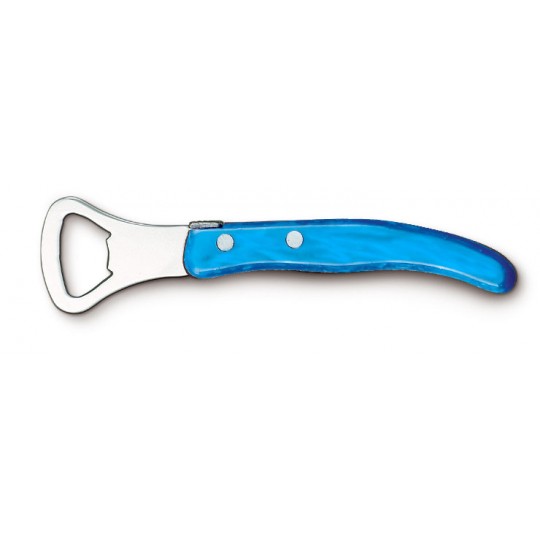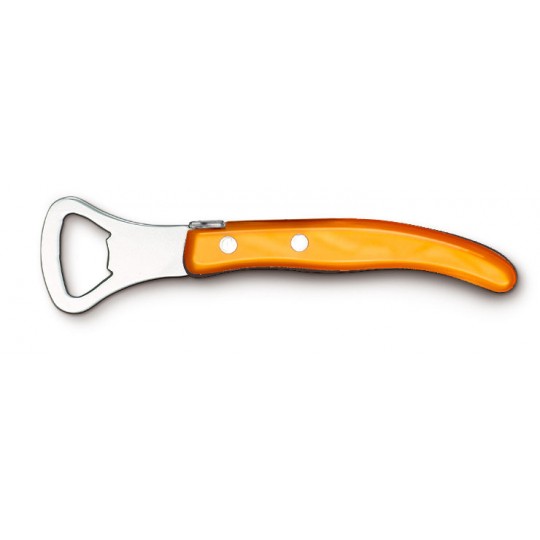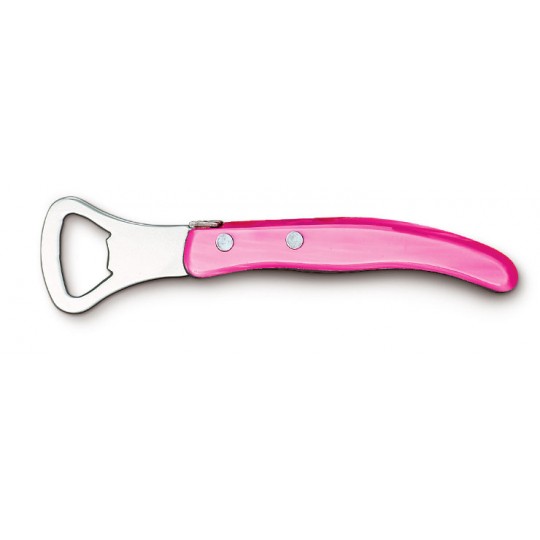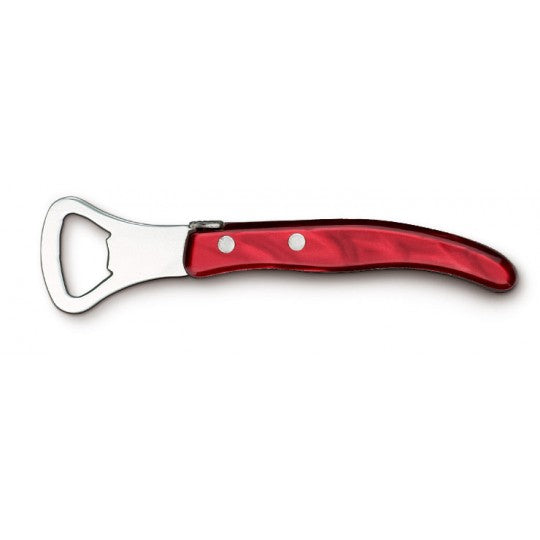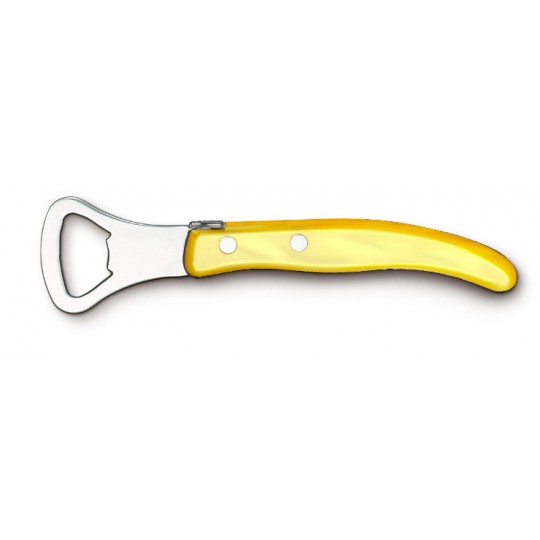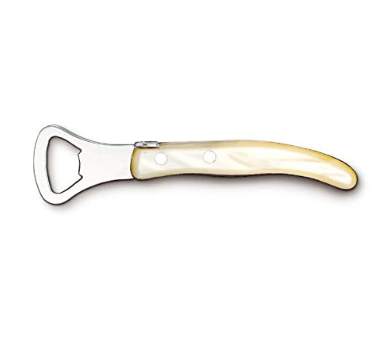 Claude Dozorme Laguiole Bottle Opener
The Claude Dozorme Laguiole bottle opener is designed to open all bottles closed with a metal cap. The two small hooks it includes fit between the teeth of the caps to open the bottle easily and effortlessly.
These chic colorful bottle openers are handcrafted in France. They make wonderful present for friends, hostess or even recent college grads just starting out on their own. 
Dishwasher-safe
Acrylic handle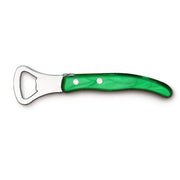 Claude Dozorme Laguiole Bottle Opener